PRINTING SERVICE
We provide fast and high quality promotional products personalization service. We use a wide range of branding techniques:
Tampo print
Popular printing technique used mainly for small objects eg. ball pens, lighters, keyrings, business card holders, made of plastic, metal, rubber,paper, glass, wood.
Screen print

Imprint method used on large and flat area. This method is an alternative to tampo print and it is used mainly to customize textiles and also items made of plastic, metal, glass and wood.
Laser engraving

It is a durable and very precise decorating method applied usually on wood, metal, leather and glass. The colour of the logo or inscription depends on material of the engraved product.
Heat transfer

Imprint technique applied mainly on textiles, which depends on transferring a special foil with logo or inscription onto the customized surface. Applying this method results in high quality personalization, influences the process speed and enables realization short series.
UV digital print

Technology which enables printing in full color on various surfaces in high resolution 1440 x 1200 dpi, with UV paints (CMYK + white) ensuring intensive colors and perfect covering. 
Hot stamping 
Effective and durable technique applied mainly on leather products and also PU, carton and paper. Stamping involves the use of shaped stamps to create an imprint on a chosen surface.
Sublimation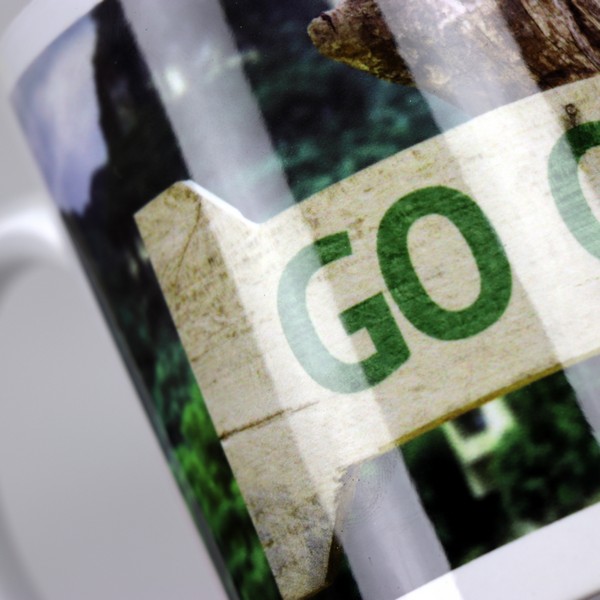 Durable customization technique used mainly for branding textiles eg. caps, T-shirts etc. Logo or inscription should be first printed using special sublimation ink and then transferred onto the objects surface with a special press.
Doming
Durable and very effective decorating technique. A polyurethane layer is applied on the printed label, protecting and magnifying, the imprint underneath. Final product has excellent mechanical, chemical and UV resistance to withstand years of indoor or outdoor use.
UV360 Print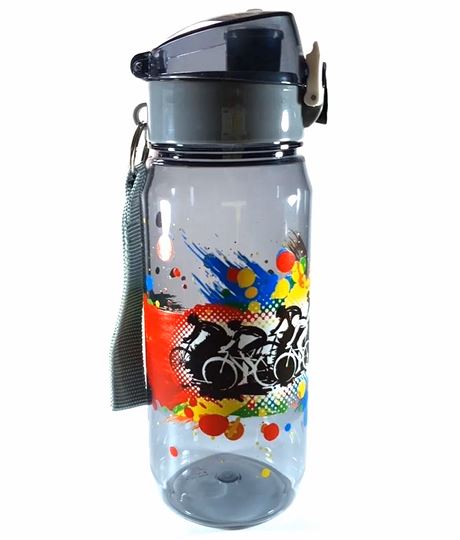 Technology used to print 360 degrees all around on cylindrical and conical shaped advertising products such as bottles and cups. This technique is most often used for marking gadgets made of metal, plastic or glass, and its undoubted advantages are very high print resolution and speed. MORE
NEW!

DTF - Direct to Film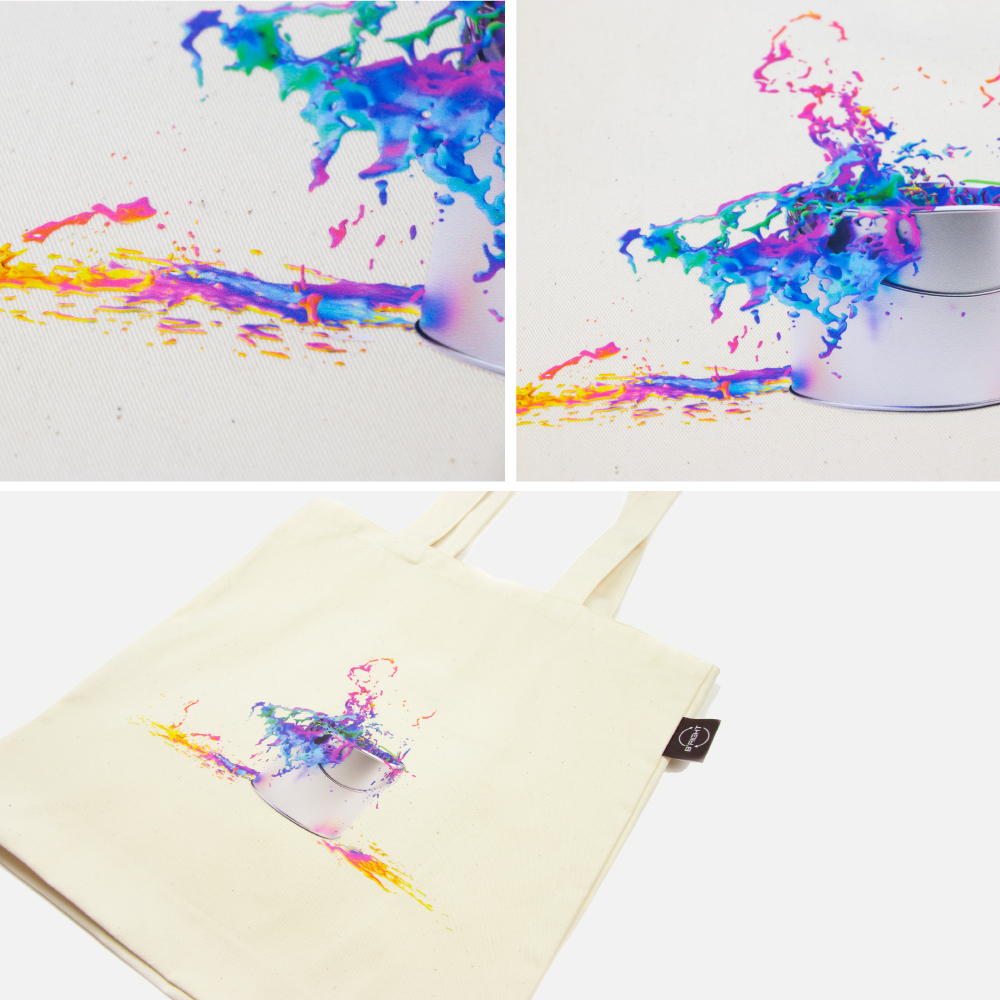 DTF (Direct to Film), is a technology of thermal transfer prints in FULL COLOR, characterized by high quality and durability of the print. The full range of colors and gradations are used for DTF transfer.Thanks to DTF we have possibility to imprint graphics of any shape, in high quality and in vivid colors.The technology is perfect for personalization of textiles, flat surfaces and other materials dedicated to ordinary transfer.
NEW!

Doming NFC
It is a combination of a durable and effective printing technique with modern NFC (Near Field Communication) technology. Inscription with deep and vivid colors, secured with resin, resistant to mechanical damage and UV rays, gives advertising gadgets an individual character, and thanks to the NFC chip it is possible to save data such as: website address, business card, link to the film, or link to promotion materials posted online.
*Doming NFC is not recommended for products with a metal surface because that may disturb the chip signal