GREEN PROMO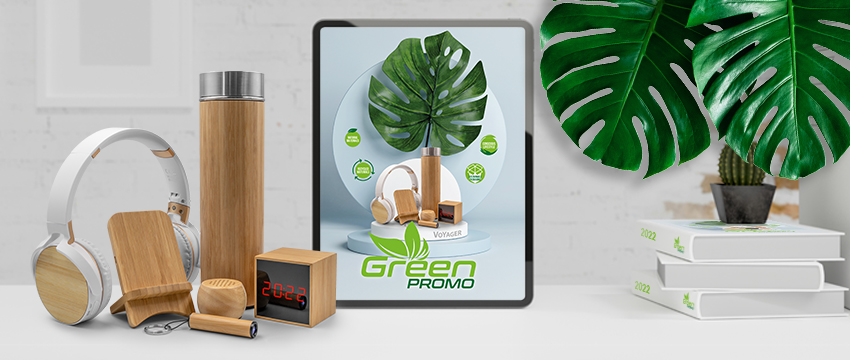 The growing ecological awareness means that we are increasingly reaching for natural products,
made of recycled materials, reusable items in environmentally friendly packaging, or products with a negligible carbon footprint.

We are proud that VOYAGER products meet these expectations more and more.

Let's make a brighter future with GREEN PROMO products!

NATURAL
PRODUCTS

RECYCLED
PRODUCTS


CONSCIOUS
LIFESTYLE

SUSTAINABLE PACKAGING


Products entirely or partially made of environmentally friendly materials and biodegradable materials.

 

 

Products made in whole or in part from recycled materials. Durable and stylish..

 

 

Products that reduce the ecological footprint and support sustainable development. Reusable gadgets that reduce energy and resource consumption.

 

Products whose packaging is kept to a minimum or can be reused.

.